Dear readers. An update
---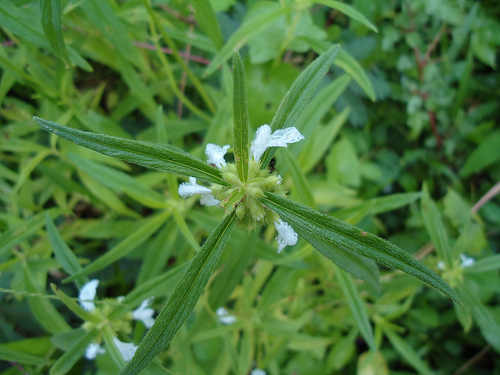 ---
It has been more than a year since I posted anything here.
Lot of comments and mails remain unanswered and abandoned.
Apologies to all. I was going through a rough time. I had to stop all my activities and start working for an agro processing unit in Ooty. Then I met with a major accident from which I have recovered quite well as of now.
I am back in Kerala, and will be beginning my activities again, however this time only with one cow. Looking for a good life time partner as well 😛
Also to sustain life it is pretty difficult with farm activities and other complications which marginal and small land holding farmers go through. I have decided to start sales of some neighbourhood (authentic Kerala) products online.
So stay tuned for new information on this. I will surely need your help in spreading the word.
Un-certified organic produce by "backyard farmers"
All the products will be sourced and processed from backyard farmers, organic (non-certified) and tribals.
It will not be organic certified. However you can be rest assured that it will be from the share of what people grow for themselves, or in organic & natural way.
This is just a step in improving and encouraging small farmers(female members in the family) which still is foundation of any healthy family.